The Magik Collector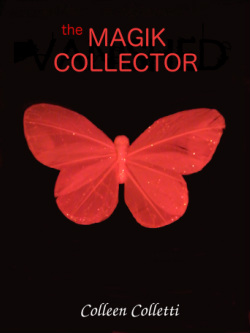 The magical Realm of Lameere, once prosperous and just, has fallen under the evil rule of Queen Ayanna. Now it is a land filled with depression and poverty.... a place where magic is being stolen and freedoms have been unknowingly taken. Out of this totalitarian nightmare comes the story of Faye and Declan Willows, siblings who discover that life as they know it is a lie and in the blink of an eye their world is changed forever.

When the siblings learn that they are Magiks, a race of supernatural beings who have incredible powers, they are pulled down two very different paths. Seventeen year old Faye, a quiet but seemingly ordinary high school girl, finds herself orphaned and sent to Pembleton Sanitarium in the Realm of Lameere. A prisoner in this new world, she is told that her incredible powers are the very thing that could kill her. But when she discovers one of the government's biggest secrets, Faye decides to act on her own terms and forms a meaningful alliance.

Declan, Faye's older brother, joins the Resistance, a group determined to destroy Ayanna. Charged with the task of working undercover and posing as one of Ayanna's Council members, Declan will try to bring down the Queen's corrupt government. But when he learns that his sister has been taken to Pembleton, he is willing to do anything to protect her.

Will Faye's powers ultimately lead to her death? Will Declan succeed or will Ayanna learn of his treachery and condemn him to an unimaginable punishment? The siblings have entered into a dangerous world where the government controls everything and defiance means death. The Magik Collector takes readers on a wild ride that they will not want to end.


---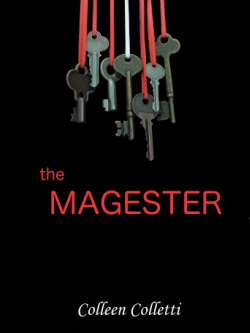 The second novel is entitled The Magester. Check my blog often...I may leave hints before its release!


---